Hello and welcome !
This place is dedicated to my dream to work in artistic spheres of the movie industry.
My name is Elodie, I'm 25 years old and live in Switzerland. My native language is French so I apologize for the mistake in advance.

DRAWING
Being drafstwoman architect since 2006, I do know CAD programs, but my love always goes to the traditional drawing.
ACTING
Like you will notice, I love to dress up and play various characters, in various styles.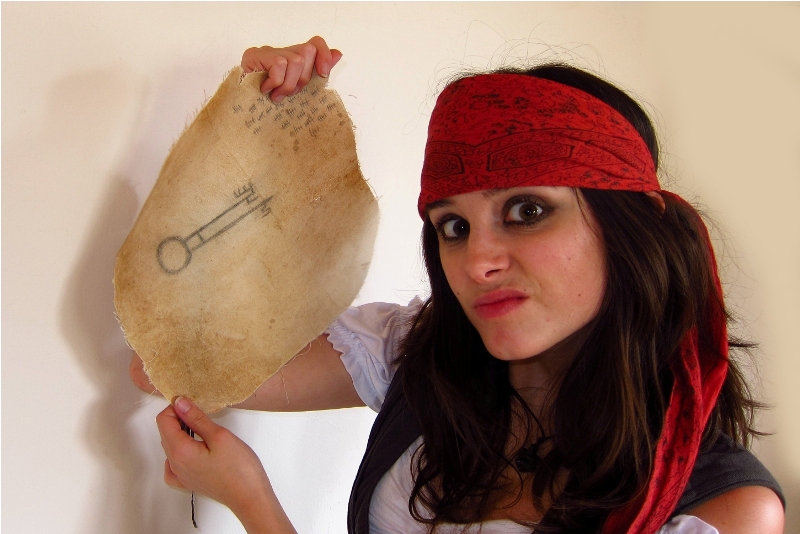 LINKS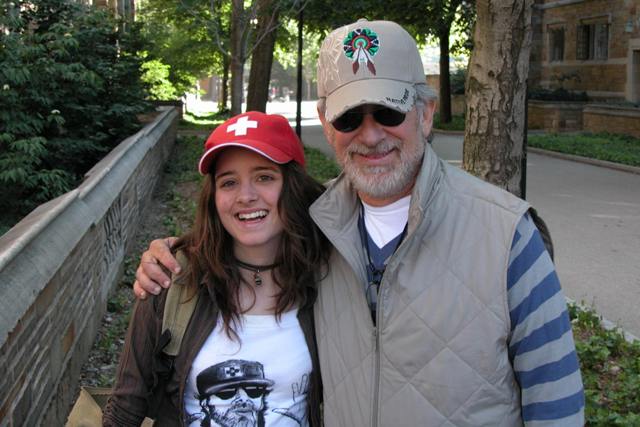 Realizing on of my biggest dream :)